Welcome to First Choice Building Maintenance, your go-to provider for commercial cleaning services in South Florida. With 30 years of experience in the industry, our team is dedicated to delivering top-notch cleaning solutions that meet and exceed your expectations.
Our services include everything from office cleaning, floor cleaning, window cleaning, carpet cleaning, and more. We use the latest cleaning equipment and techniques to ensure that your space is spotless and sanitized.
Our team consists of highly trained and experienced professionals who are committed to providing outstanding customer service. We understand the importance of a clean and healthy work environment, and we strive to make your space a clean and safe place for your employees and customers.
At First Choice Building Maintenance, we pride ourselves on our attention to detail and our commitment to excellence. We offer flexible cleaning schedules that can be customized to meet your unique needs and budget. Whether you need daily, weekly, or monthly cleaning services, we have the expertise and resources to get the job done right.
Contact us today to schedule a consultation and learn more about how we can help keep your commercial space clean and inviting.
FULFILLING ALL OF YOUR COMMERCIAL CLEANING AND BUILDING MAINTENANCE NEEDS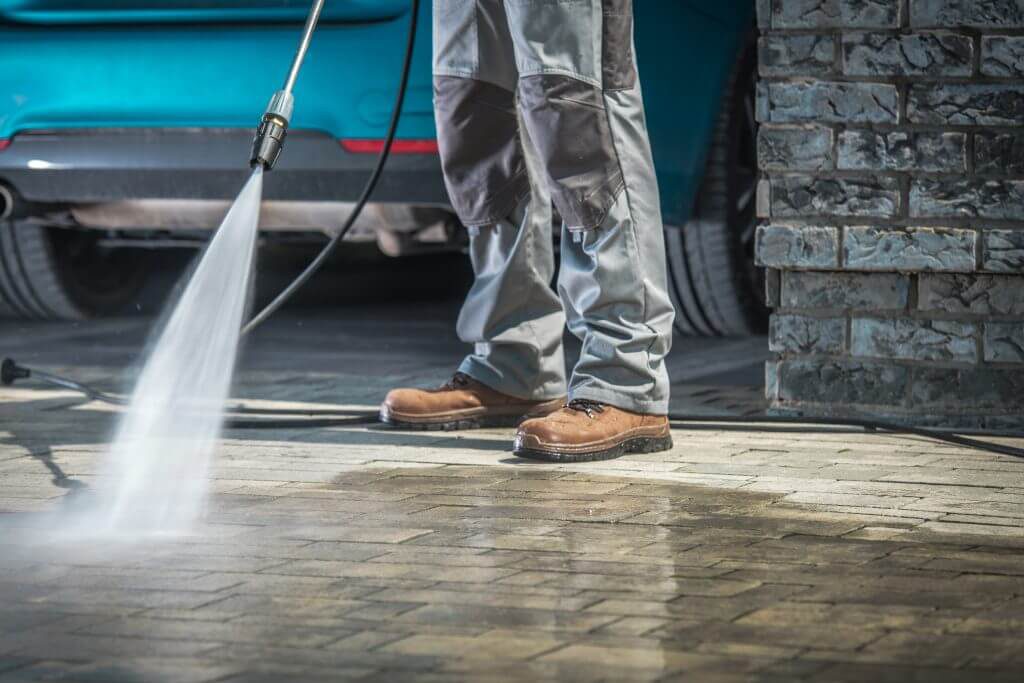 Since 1992, we have been keeping buildings cleaner.  Click below to learn more about us.
We are here for you when you need us.  We understand the importance of timely responses, whether to questions about chemicals and products or a contract concern, we are here to provide the best service possible.